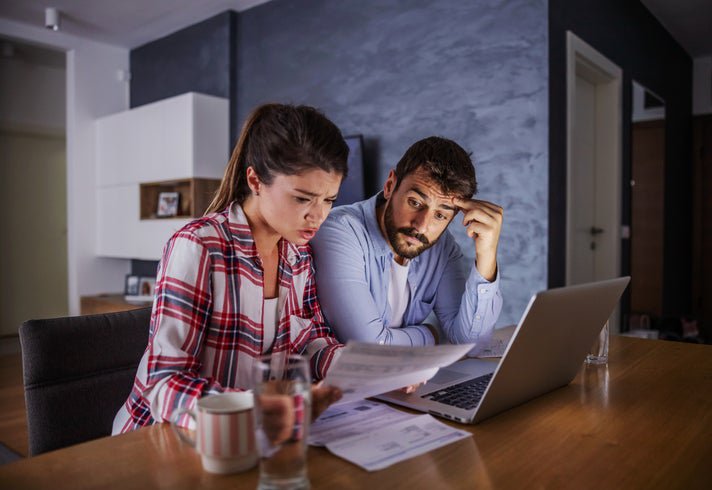 Divorce is a major life change that could call for altering life insurance coverage.
---
Keypoints
A spouse may no longer need to be beneficiary after a divorce occurs, but there may be limits on when and how that can happen.
Coverage needs may also change after a divorce, so reviewing the amount and nature of coverage can be crucial.
---
Life insurance provides for and financially protects loved ones in case of the policyholder's untimely death. Most people need life insurance coverage, and should get a policy right away if anyone depends on them for income or services.
Buying life insurance isn't just a set-it-and-forget-it decision, though. Policyholders may need to periodically review coverage. While taking stock of life insurance protections once per year is sufficient in most circumstances, anyone going through a divorce should review coverage. Here's why.
Why it's crucial to review life insurance after a divorce
Most people buy life insurance to protect loved ones from financial loss. Often, a policyholder names their spouse as the primary beneficiary on their policy. This means their spouse would get paid the death benefit if the policyholder died. But after a divorce, a policyholder may not want their ex to receive a large payout if the policyholder dies. Some states have laws that revoke an ex's beneficiary status after a divorce, but that's not the case everywhere. As a result, it's crucial to review how this change affects who should receive the death benefit.
Even if the state has a beneficiary law, there could be other issues. For example, if a life insurance policy is meant to provide for minor children, those children can't be given control over money management until they're adults. While a married parent may assume their spouse will use the death benefit to provide for children, a divorced person may want a different adult to serve as guardian of the assets and control how the money is spent until children reach adulthood.
And since divorce could result in a partner facing single parenthood, this could affect the amount of life insurance necessary to provide protection. This may not be as big a concern if parents split custody, if each partner earns a similar income, and if custody of the child would go to the other parent in case of an untimely death. But if one parent primarily supports the child, or if one parent has primary custody and the other parent doesn't remain part of the child's life, much more insurance coverage could be needed.
In some cases, changing a beneficiary can also be trickier than it might seem. Depending on state law — and depending on whether a judge presides over the distribution of assets or the couple negotiates independently — life insurance may be part of the marital estate to be divided. The judge may prohibit each partner from changing their beneficiary, either while the divorce is pending or possibly even after it is finalized, to ensure that children are provided for.
Take the time to review life insurance when divorcing
No one can predict when a death will occur, and there's no use paying for a life insurance policy that doesn't provide the appropriate protection for loved ones. While many people getting a divorce are focused on other financial issues, it's crucial to adjust life insurance by updating beneficiaries and, if necessary, changing the coverage amount.
Life Insurance Protection for You and Your Family
While many varieties of insurance coverage are designed to help protect a person's family and assets, life insurance is a vital type of protection. The right life insurance can help protect the people that depend on you the most if you should pass away. Choosing the right life insurance policy is critical to ensure your loved ones are protected properly. We have sorted through the various options to provide you with our choices for the best life insurance policies available today.