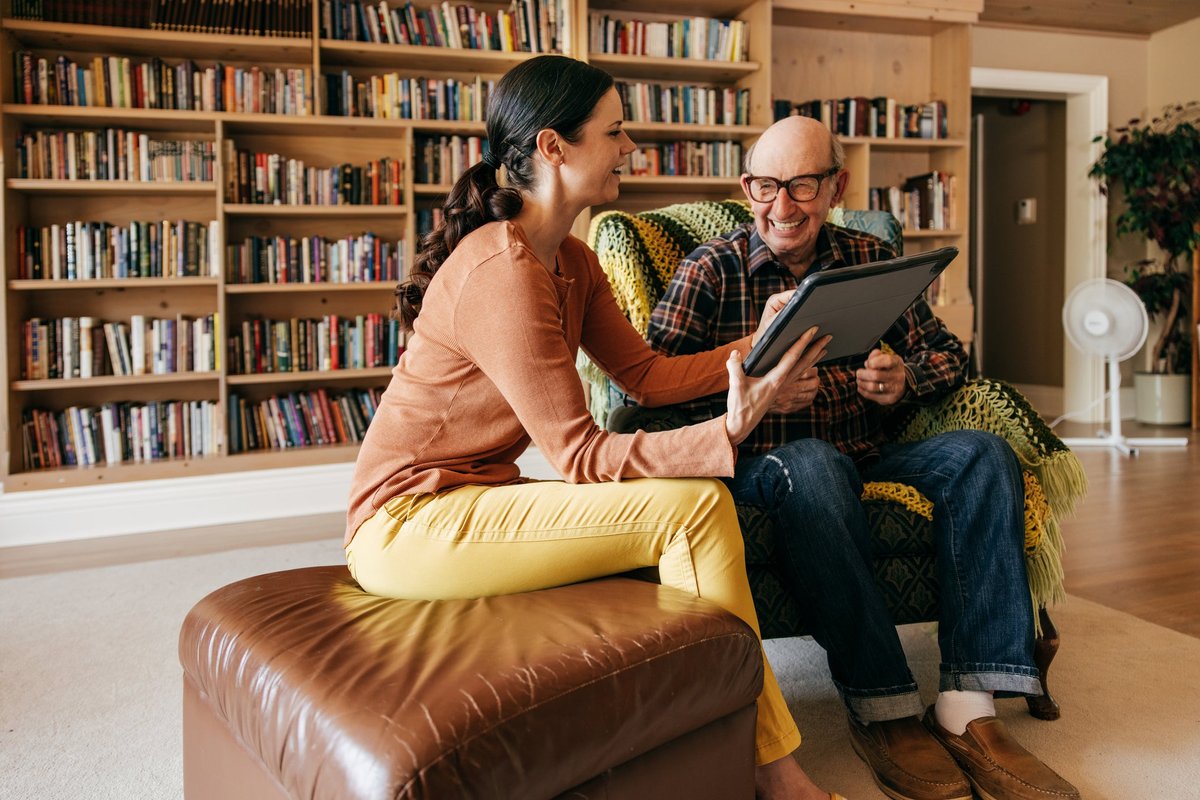 Here's what the famous financial expert has to say about affordable coverage.
---
Keypoints
Life insurance can protect your loved ones in the event of your unexpectedly passing.
Suze Orman thinks you should secure plenty of coverage — but there are ways to do so affordably.
---
If life insurance were free, perhaps more people would get it. Unfortunately, life insurance does cost money. But it's an expense worth paying for if you have people in your life who depend on you financially, whether it's a spouse, children, or other family member.
If you're not convinced, ask Suze Orman. As a well-known financial expert, Orman is a firm believer that life insurance is necessary. Not only that, but she thinks it's wise to secure a fair amount of coverage.
Just how much are we talking about? As Orman says on her blog, "To fully protect your loved ones and make sure they never have financial hardship, my advice is to consider a term life insurance policy that is at least 20 times (25 times is even better) the annual income that you need to be replaced."
Yikes. At first glance, 20 to 25 times your income might sound like a lot of coverage. And to be fair, other guidelines say you don't need nearly as much. For example, you may be able to get away with a death benefit equal to 10 times your income and provide adequate coverage for your loved ones. But if you are interested in a more robust policy, there are steps you can take to make it affordable.
How to swing life insurance
You might think there's no way you can afford a life insurance policy that will cover 20 to 25 times your income. But Orman insists that it's doable if you follow one key rule, and that's sticking to term life insurance.
Term life insurance only covers you for a preset period of time. That time frame could be 10 years, 20 years, 30 years, or a different number — the choice is yours.

If you have young children, you may want to opt for a term life policy that covers you for at least 20 years. That way, if you were to pass away, your children would be covered until roughly young adulthood, at which point they can potentially get jobs and support themselves.
Now when you shop for life insurance, you may find that someone tries to sell you on a whole life policy. The upside there is that you'll get coverage for the rest of your life. Also, your policy will, in time, accumulate a cash value — something term life insurance won't do.
But don't be fooled into thinking that whole life insurance is a good idea. Often, whole life policies are prohibitively expensive, so you're better off securing a reasonably priced term life policy that gives your loved ones the protection they need.
Listen to someone who clearly knows her stuff
Suze Orman is a recognized authority on personal finance matters, so when she gives out advice, it pays to listen. Though it's uncomfortable to imagine a scenario where your family might need life insurance, it's important to put that coverage into place. Doing so could give you some much-needed peace of mind — and that alone has a lot of value.
Life Insurance Protection for You and Your Family
While many varieties of insurance coverage are designed to help protect a person's family and assets, life insurance is a vital type of protection. The right life insurance can help protect the people that depend on you the most if you should pass away. Choosing the right life insurance policy is critical to ensure your loved ones are protected properly. We have sorted through the various options to provide you with our choices for the best life insurance policies available today.