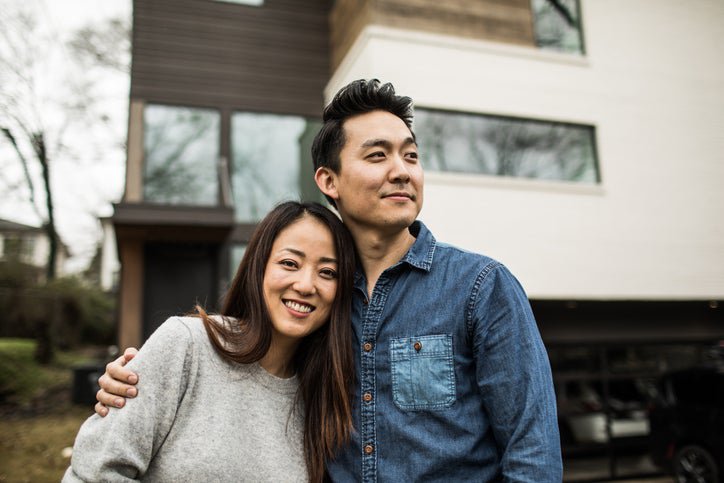 You never know when life insurance might bail your loved ones out of a devastating financial jam.
---
Keypoints
A new survey reveals that many people think life insurance isn't worth paying for.
Without a policy, your loved ones might struggle immensely if you were to pass away.
---
Life insurance is one of those things you buy but hope you'll never need. But some people don't buy life insurance for one big reason — they think it isn't worth paying for something they'll ideally never use.
That line of thinking is flawed, though, because while you can hope to never need life insurance, the reality is that you never know when tragedy might strike. Without a policy in place, you might leave your loved ones in a position where they're struggling in the absence of your financial support.
In a recent survey by ConsumerAffairs, 29% of respondents said the cost of life insurance isn't worth it. But here's why you should consider putting coverage in place.
When you have people who depend on you financially
Let's imagine you're quoted a $100 monthly premium for $500,000 in term life insurance coverage for a 30-year policy. That's $1,200 a year that you could end up spending on a policy you'll ideally never have to cash in on.
You might think you're better off just saving that $1,200 rather than paying it year after year. But over a 30-year period, saving $100 a month will leave you with $36,000. And if you were to pass away at that point, your loved ones would be left with far less than $500,000.
That also assumes you're around for 30 years to be saving that money. The whole purpose of life insurance is to protect your loved ones from the unexpected. If you were to pass away in five years, you'd be looking at $6,000 in savings to leave behind for your family under that same assumption. That may not even be enough to cover the cost of a funeral.

That's why you're better off getting life insurance, even if it seems like an expense not worth paying for. If you end up needing it, it could more than end up paying for itself.
How to lower your life insurance costs
Some people are of the opinion that whole life insurance isn't worth the cost, and there may be some truth to that (though there are plenty of benefits to getting a whole life policy). Whole life insurance covers you for life. It also accumulates a cash value over time. However, it can be far more expensive than term life insurance, which only covers you for a preset period of time (often, 20 to 30 years).
Whole life insurance can be prohibitively expensive, to the point where many policyholders end up having to drop or surrender their coverage due to not being able to keep up with their premiums. And if you give up your policy, your loved ones get no protection. Since term life insurance is much more affordable, there's a good chance you'll manage to work those premiums into your budget year after year, thereby securing the coverage your loved ones need.
The last thing you'd ever want to do is leave your loved ones in a situation where they can't sustain themselves financially. Buying life insurance is a great way to safeguard against that.
Life Insurance Protection for You and Your Family
While many varieties of insurance coverage are designed to help protect a person's family and assets, life insurance is a vital type of protection. The right life insurance can help protect the people that depend on you the most if you should pass away. Choosing the right life insurance policy is critical to ensure your loved ones are protected properly. We have sorted through the various options to provide you with our choices for the best life insurance policies available today.